We're a team of gaming experts with 15+ years of experience in our respective fields. Our members are young, modern, innovative, and professional, powering a company that actively uses the newest and most innovative technologies in our products and services. 
We specialize in 3D modeling, graphic design, music, VFX, SFX, animation, and gaming engines. 
To become part of the IMPERIUM team, individuals must be extraordinary in ability and have a high multitasking capability. Instead of focusing on building a large team, we're concentrating on recruiting a more robust set of people who are highly capable and willing to learn and grow. 
IMPERIUM has experience working with some of the largest and most establish corporations in the industry, while also building channels home to millions of active users.In recent years, our main focus has been on the gaming industry, particularly fighting games for mobile platforms.
Our MMA Fighting Clash game ranked #2 on the Google Play store in 2016.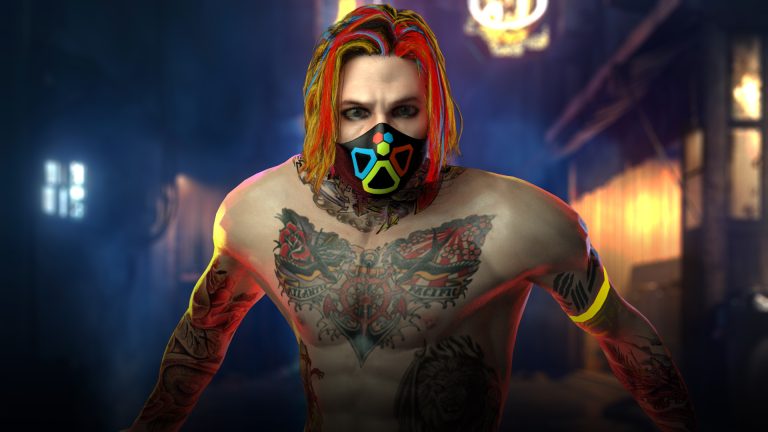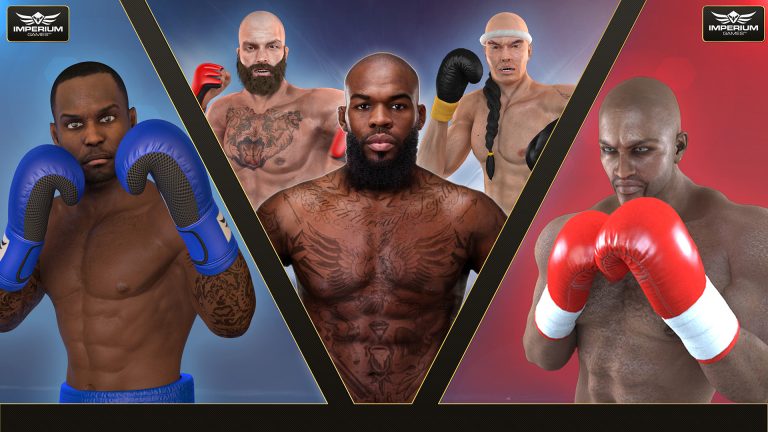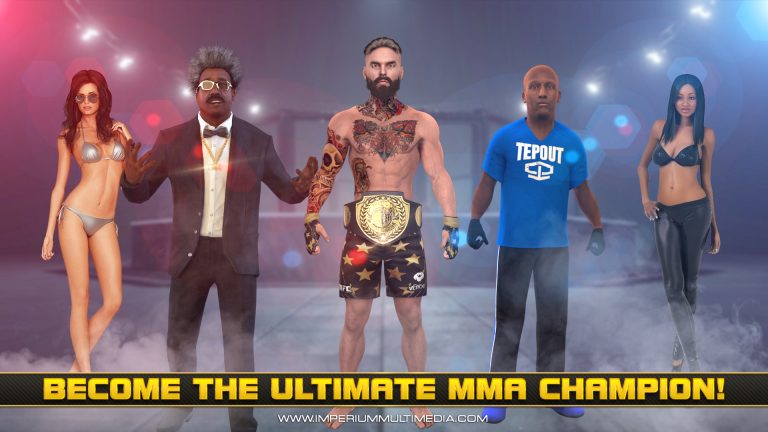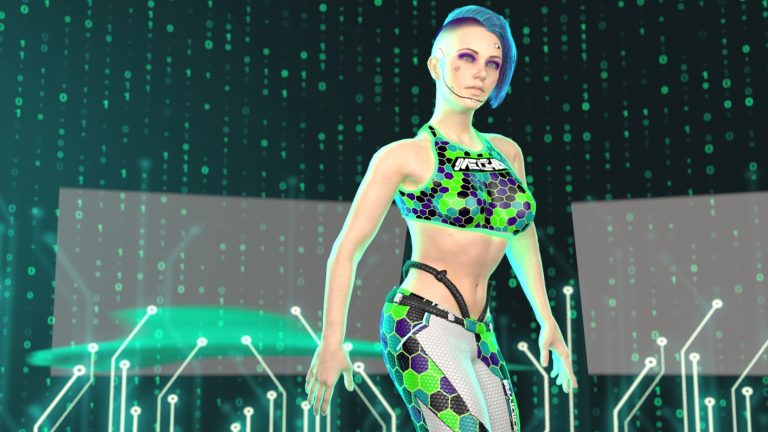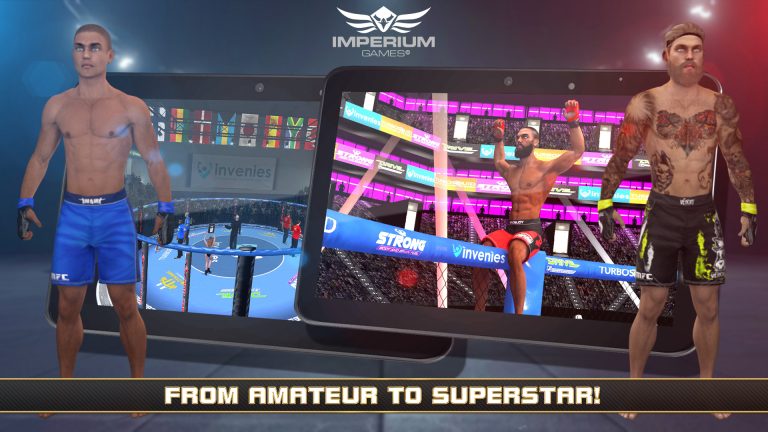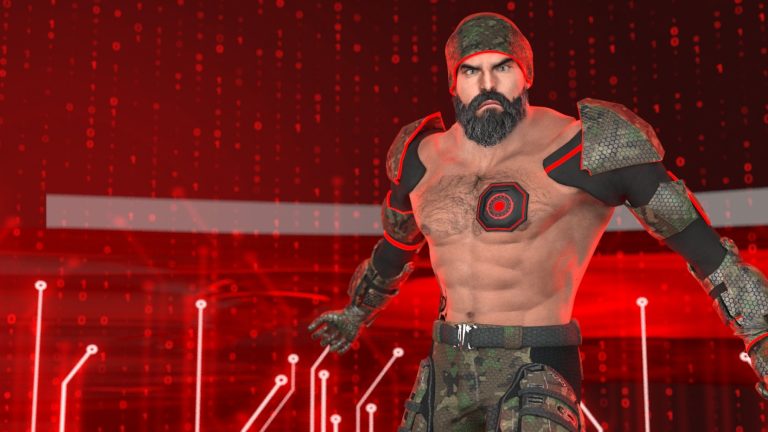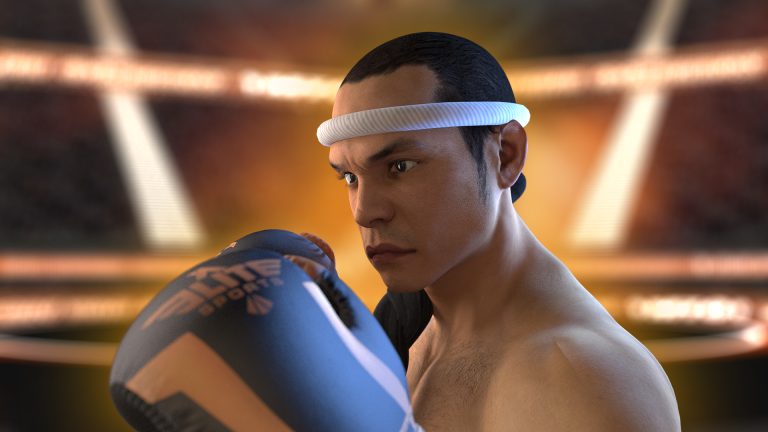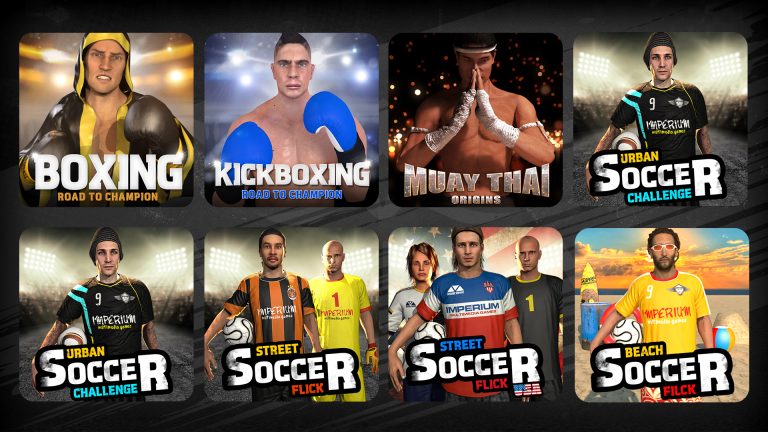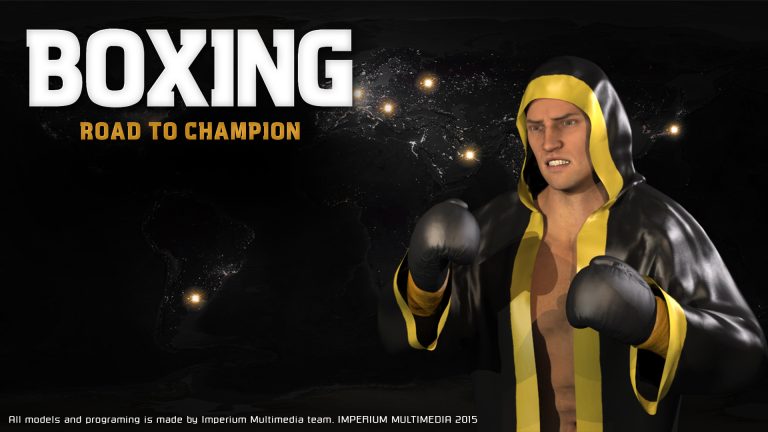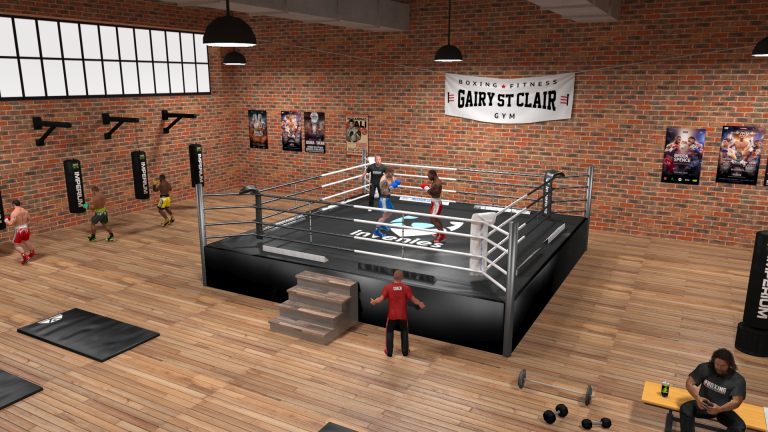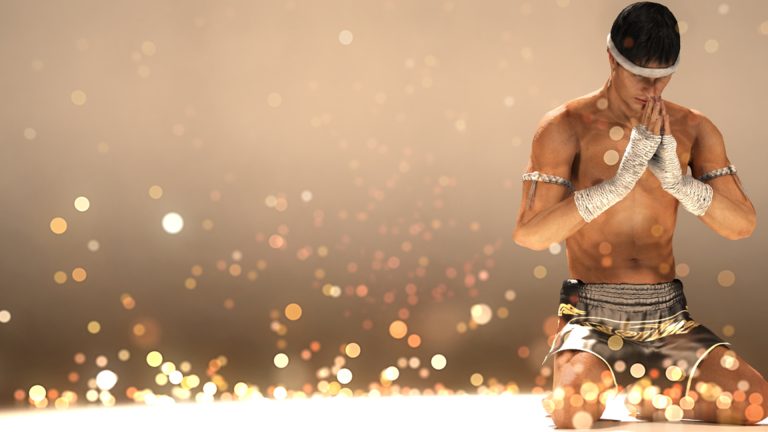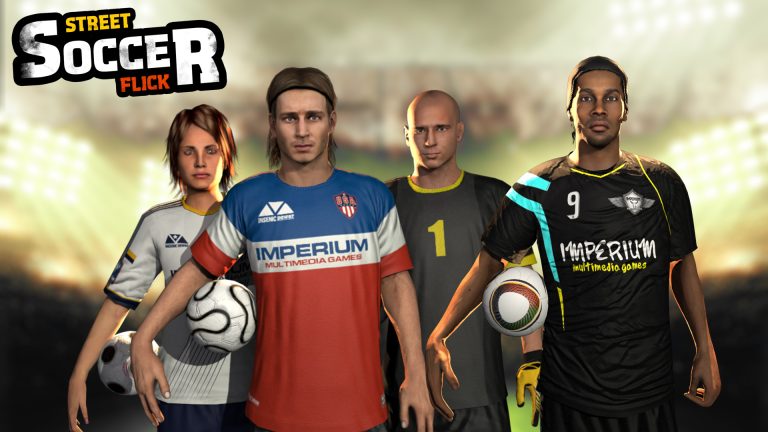 We're proud to present Cyber Arena, our main project of focus in 2023!
Our Fighting Game Collection
IMPERIUM has developed a collection of successful fighting games, which have attracted millions of users.